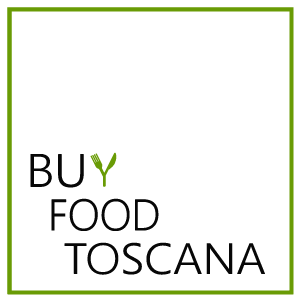 A PERSONALIZED

B2B meeting agenda
Sellers will be able to choose to meet buyers based on their countries of origin and on their own structure and strategy. The formula includes an agenda of meetings created using the intersection of preferences expressed directly by foreign sellers and buyers.
All meetings are held in English and will last 30 minutes. A conference for participating companies will assist in preparing for and managing B2B.
Details about the logistic of the event will be provided shortly.
Tuesday September 8 from 3 to 5 pm
Digital marketing strategies: how to optimize a virtual B2B meeting
Wednesday September 16 from 3 to 5 pm
Improve social and media communication to maximize your visibility