BuyFood Toscana 2021 Edition
The third edition of the top event for quality food in Tuscany was held in the magnificent location of Santa Maria della Scala in Siena.
carried out over the two days of B2B meetings
155 DOP and IGP,
60 Bio and 36 PAT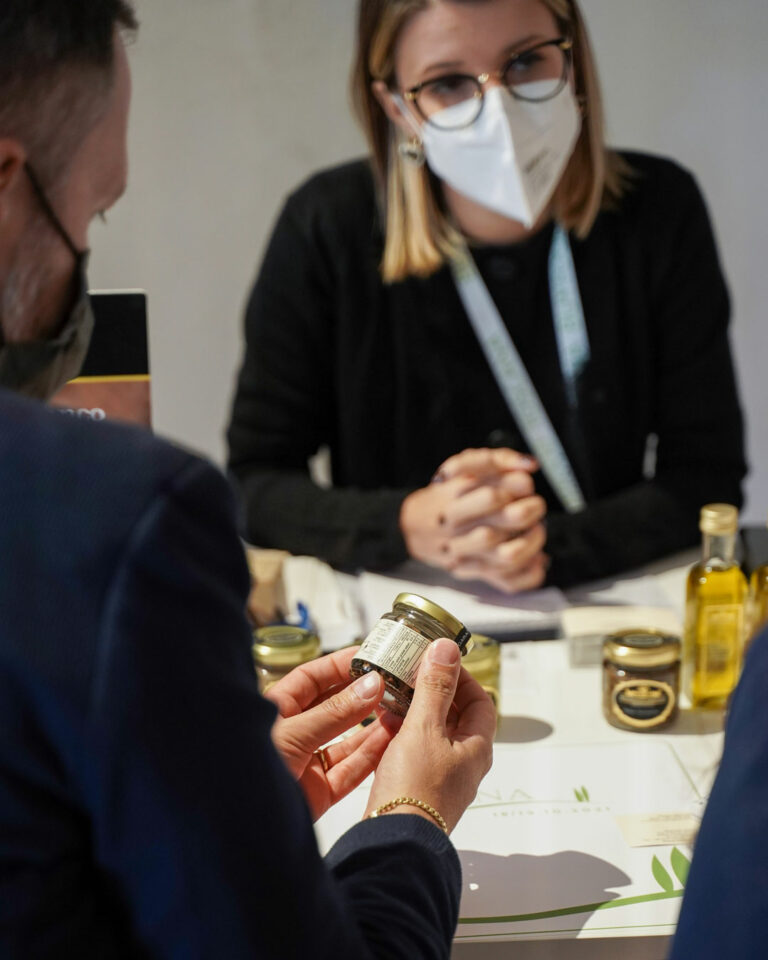 46 buyers from
all over the world
by international operators
BuyFood Toscana 2021

"A new deal for the Geographical Indications of Tuscany"
Mercoledì

Wednesday, October 20, 2021 at 10:30 - Santa Maria della Scala - Siena
#FuoriBuyFood
4 Masterclasses for the press in the restaurants of Vetrina Toscana
Ristorante Fontegiusta, Ristorante Gallo Nero, Ristorante Mugolone and Ristorante San Desiderio.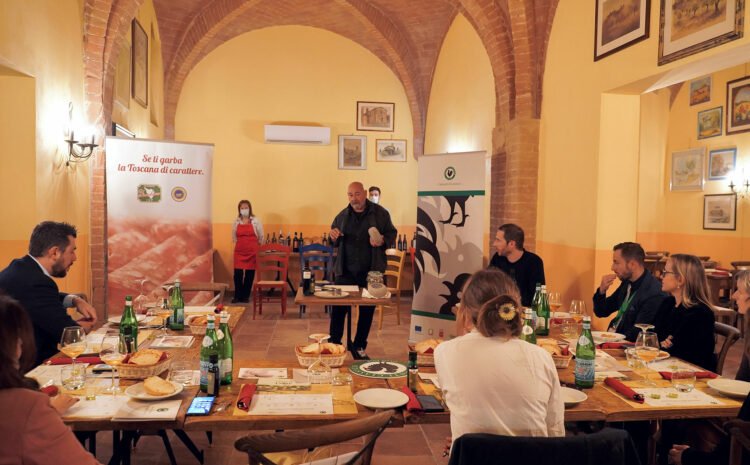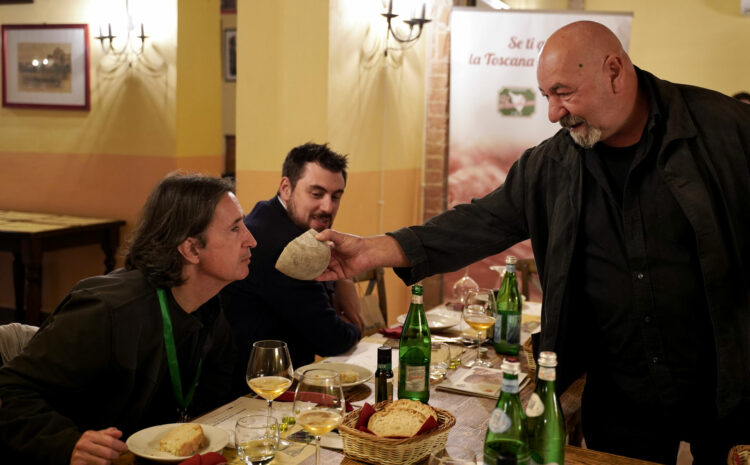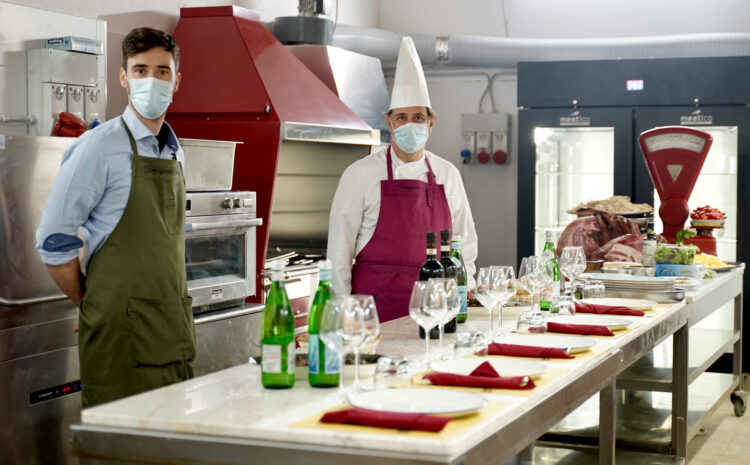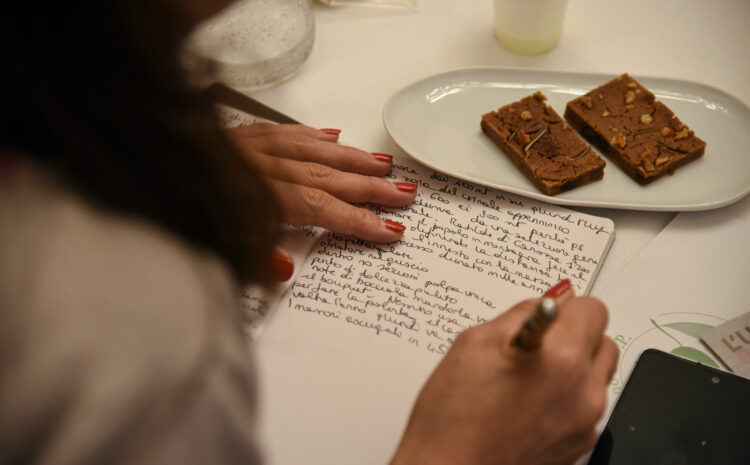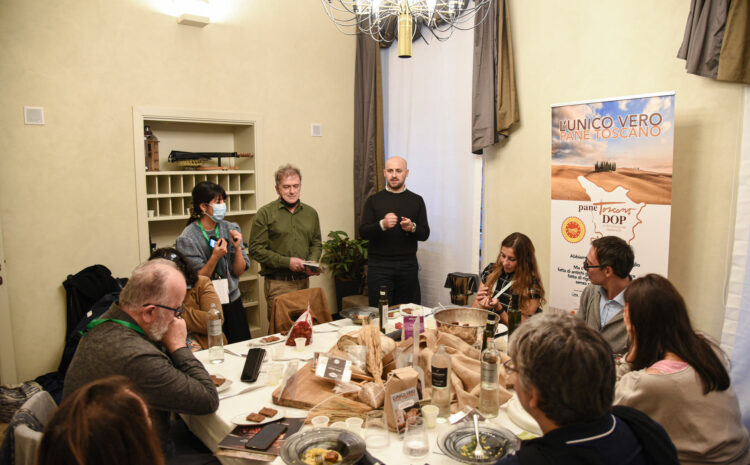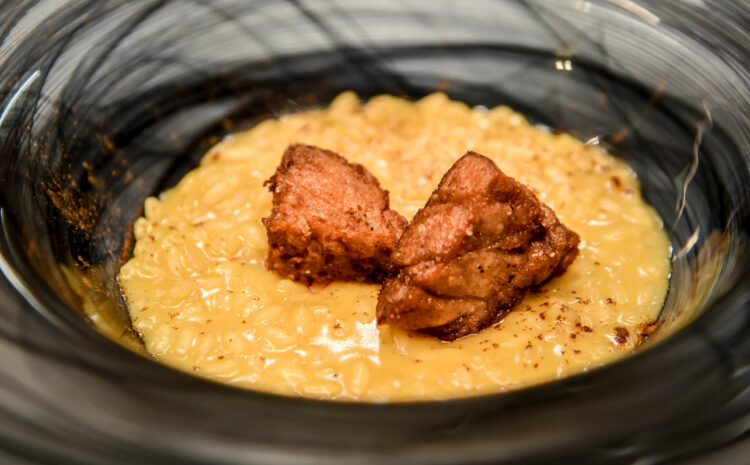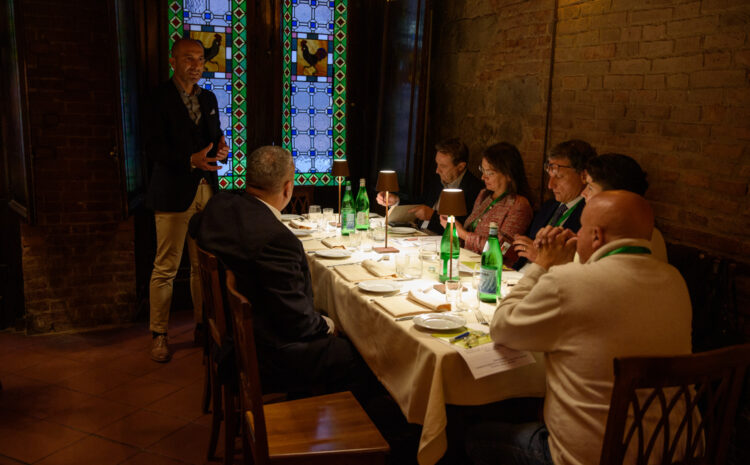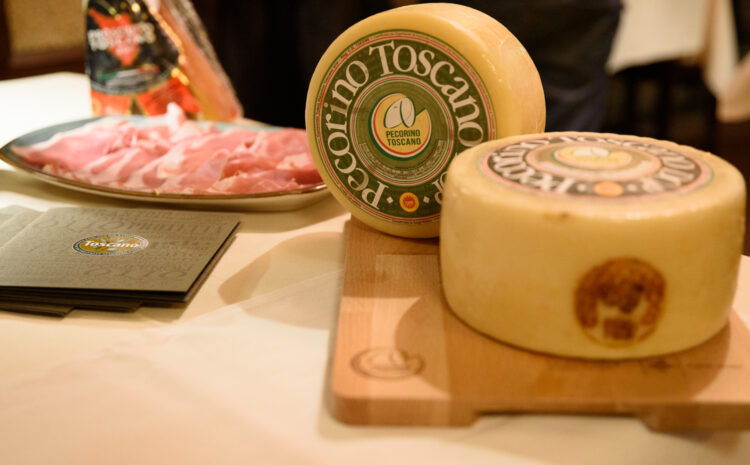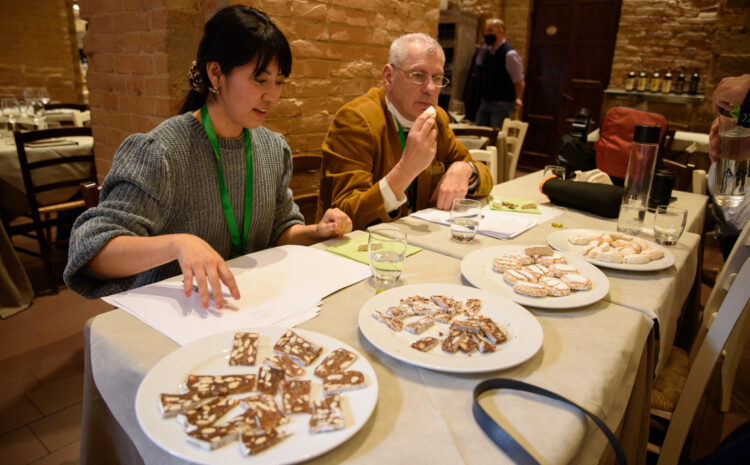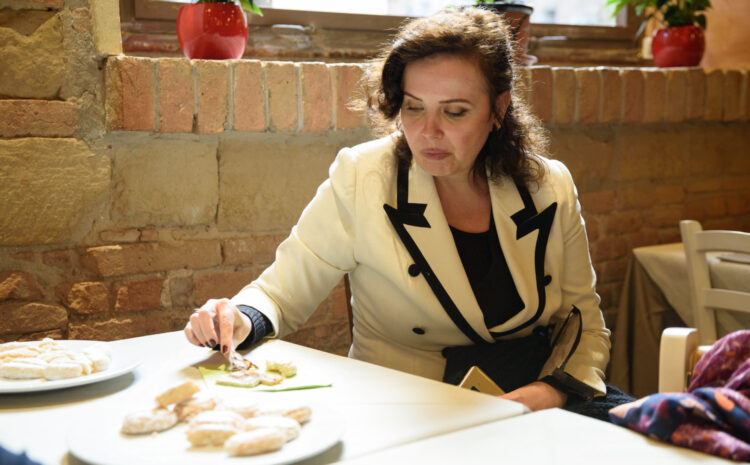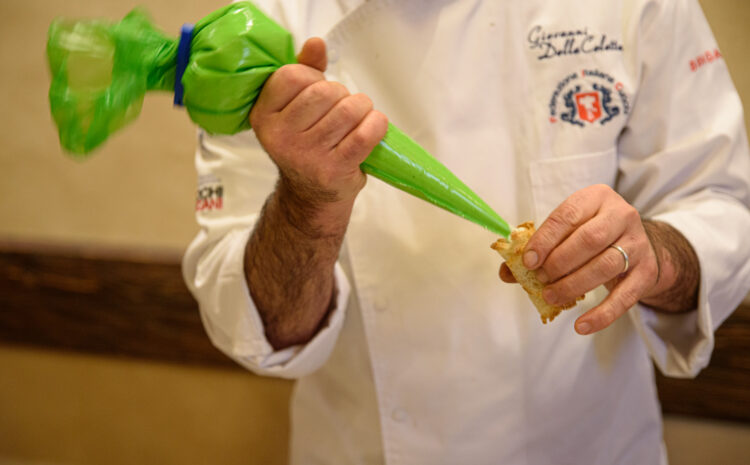 As part of the "BuyFood in Vetrina" initiative, several restaurants belonging to the Vetrina Toscana network offered themed menus from October 14 to 24 to promote the DOP, IGP, Mountain Products, Agriquality and PAT products of our region..
Masterclass on Tuscan olive oil
International buyers discovered the region's high-quality olive oil